The professional me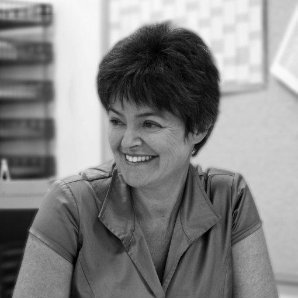 I have been in senior leadership roles in organisation development and HR for over 20 years
I have my own consulting brand Stratus Consulting which has delivered HR and organisation development projects in Asia, Australia and New Zealand
I have worked in Europe, Asia, Australia and New Zealand
I have taught thousands of adults how to be more effective leaders, managers and HR professionals
I have been in tourism for over 10 years and my business Walking By Nature takes people on guided walks around out-of-the-way places and helps them to reconnect to nature and themselves
I have been a leadership coach for over 15 years and as well as working with executives, I love working with women who wish to focus on their wellbeing and connecting to themselves
My training and facilitating in corporate settings has been focused on leadership, change management, strategic planning and team development. I now also focus on helping others to reach their potential, maintain their mental and physical health, live a creative life and follow their dreams. If I sometimes do that in corporate settings that's great too!
I lead retreats for women experiencing burnout and in transition – or who just want to take time out to reflect. To find out more about the next retreat, please get in touch with me.
The personal me
I was born in Hamilton, New Zealand. I currently live on a small island, Waiheke Island, off the coast of Auckland with my husband and my niece. Nature is my church. My mental health is hard won. Whilst I have lived the glamorous life and done tough complex corporate roles, nowadays I prefer hanging out with friends and family, being outdoors, connecting with others whilst adventuring and sharing my island with others. I love hiking, my Saturday walking group, my community, delicious food, sailing and movies.
I love my community and moving to the island is one of the best things I have ever done.
I reckon this is the best time of my life.